Developed for over five years by Timex Group company,
Callanen International
(Nautica, Marc Ecko timepieces),
TX Watches
are a fusion of American innovation, German engineering and Italian design creating unique timepieces. A synthesis of technology and design creating timepieces unique to the industry and as individual as the collection itself. From the first ever quartz analog Perpetual Weekly Calendar, to the revolutionary vertical movement of the Linear Chronograph, TX offers patented proprietary movements unavailable anywhere else in the world.
Each timepiece, which I think rate a 9.5-10 on the "Man Scale", contains four motors, operating independently of each other. One motor drives the hour, minute and second hands, while three bi-directional motors are dedicated to the additional functions. Combined with visionary design, the result is precise, innovative and reliable technology that is easy to use.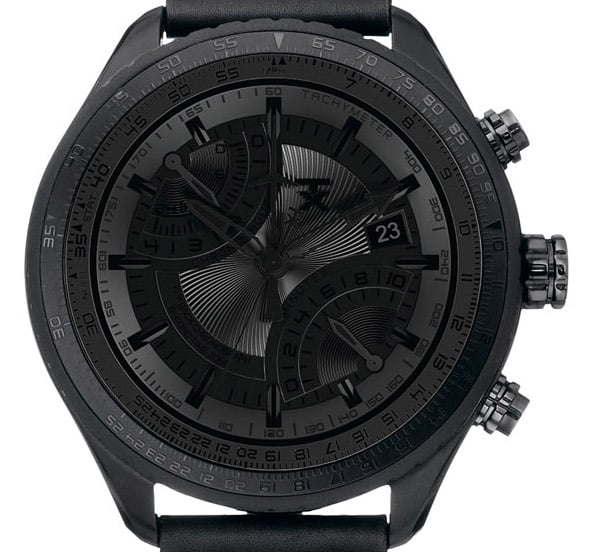 TX watches feature superior quality materials including premium sapphire crystals, sculpted dials, finely crafted hands, supreme leathers, precisely etched case backs and intricately molded crowns.
For over a century, Timex has been a brand that people did not usually put in the bold design, extreme durability, and great performance categories. I think with all of the R&D that they put into manufacturing the TX line, matched with pricing that is on average sub-$500., they have truly,
taken a lickin' and just keep on tickin'
.